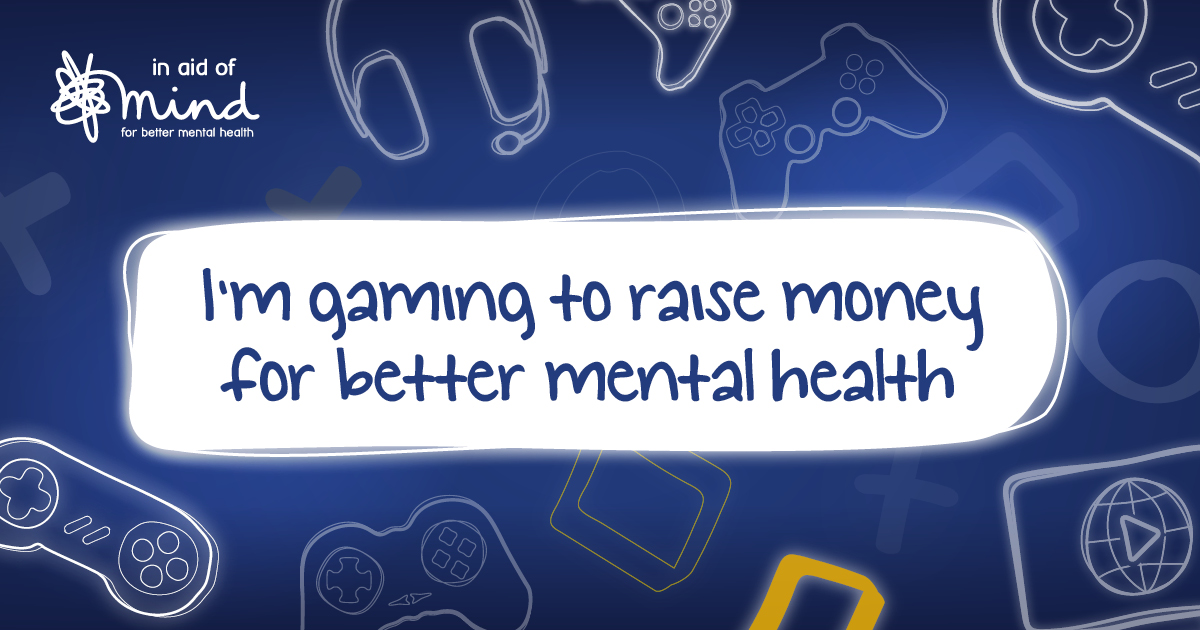 Mark the date, Friday 20th August. This is the date that AbsoluteGaming will take on the mighty VFL Wurzburger Kickers in a FIFA Pro Clubs Charity event. This is the second event of its type with WK running out winners last time. AG have announced their squad for the event. In no particular order:
paullowes80 Amen Raz TheAshCohen09 aaronc333 ShaunC92 deareststorm Joe MarcusJonesy wellsa27 Bonzy87 MJG1878
The event comes second to the fact that we are raising money for the Charity "Mind". In recent years mental health issues are becoming for more prominent and everyone is being encouraged to talk and support people with mental health problems. Members of both teams will be donating to take part in the event however we urge everyone to donate what they can towards this great cause.
https://www.justgiving.com/fundraising/absolutegamingvswurzburgerkickers
More news will be released as we get closer to Friday. Keep an eye on our forum and social media channels for more information. Good luck to both teams.