Details

Category: Gaming News
Hits: 1426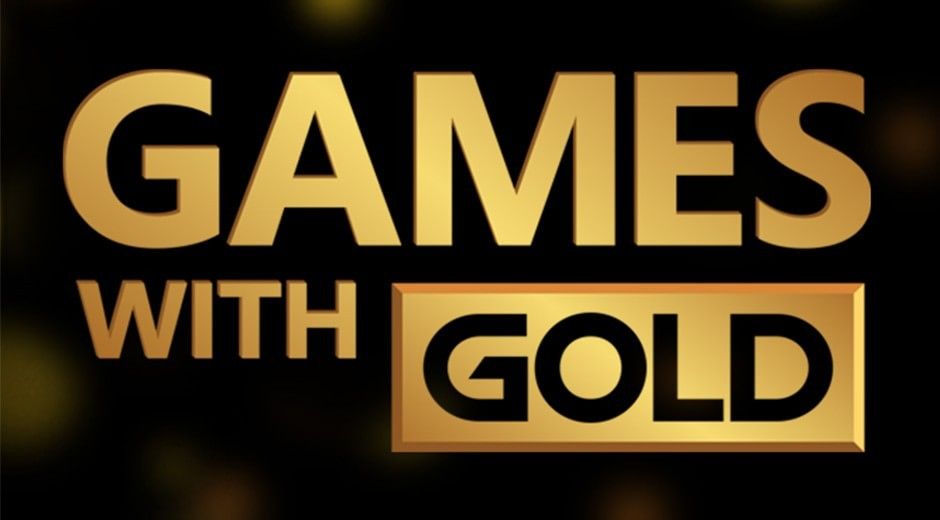 To celebrate Games With Gold reaching 100 Million downloads Microsoft have doubled April's games. You can read the official statement below.
You might think April's the perfect time to joke around – but we have no intention of doing that here at Xbox. Instead, we want to take a moment to appreciate you, the Xbox gamer. Over the course of the Games with Gold program, more than 100 million games have been downloaded, with over 5 billion Gamerscore earned. That's countless hours in the shoes of iconic heroes like Master Chief from Halo Reach, Lara Croft from Tomb Raider, Geralt of Rivia from The Witcher 2, and many others all free with your Xbox Live Gold membership.
Above all, we want to celebrate our fantastic Xbox Live community this April, and that's why we're so pleased to announce that Games with Gold will offer double the free games for April That means Xbox One gamers get two awesome new titles, and Xbox 360 gamers get a whopping four games! So invite your friends and clear your calendar for gaming! Here's what we've got:
* Pool Nation FX ($9.99 ERP): Available all month on Xbox One
* Child of Light ($14.99 ERP): Available all month on Xbox One
* Gears of War: Judgment ($19.99 ERP): Available from April 1-15 on Xbox 360
* Terraria ($14.99 ERP): Available from April 1-15 on Xbox 360
* Assassin's Creed IV Black Flag ($29.99 ERP): Available from April 16-31 on Xbox 360
* Army of Two: The Devil's Cartel ($19.99 ERP): Available from April 16-31 on Xbox 360