Details

Category: Xbox One Reviews
Published on Monday, 20 April 2015 15:44
Written by KrustyManMeat
"When Slenderman screams, the world will end."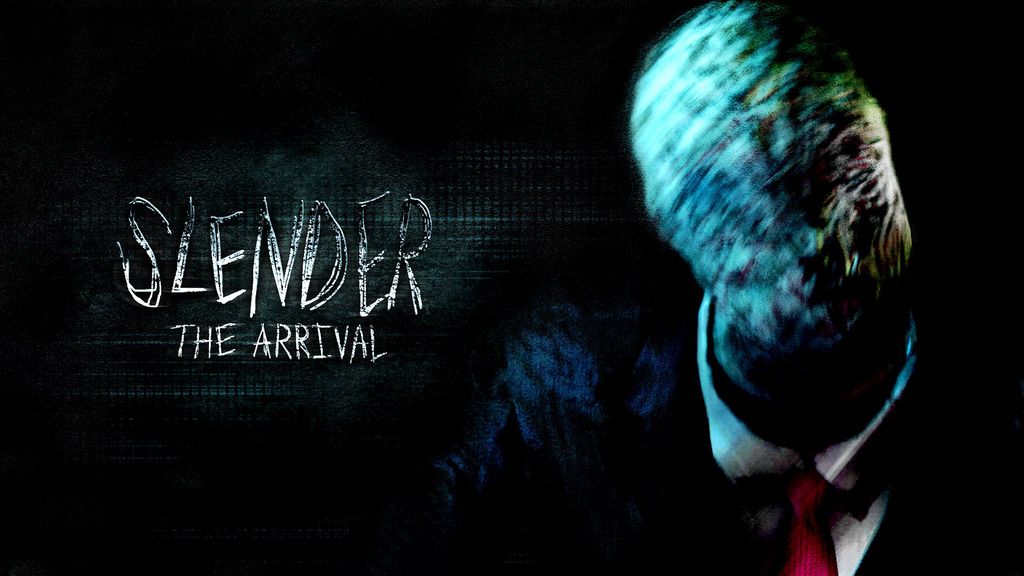 What started out as an Internet meme on the popular Something Awful forums three years ago, Slender Man the best dressed monster on the Internet still continues to thrive and now he makes an appearance in the Xbox One game Slender: The Arrival.The original game Slender: The Eight pages was released as a free indie title which quickly became a hit on pc. It's lack of clues and direction endeared it to hardcore players the world over so it was only a matter of time before a next generation version would materialise.
Slender: The Arrival isn't a follow up but merely a remix/retelling of the original game which adds more levels, characters and a fully fleshed out plot.You are placed in the shoes of Lauren who is investigating the disappearance of her friend Kate. There is no introduction on offer here so you will start the game and have to work everything out for yourself. You collect pages of a book and notes as you go along and these flesh the story out for you. But if that's not important to you then it's not imperative that you read them.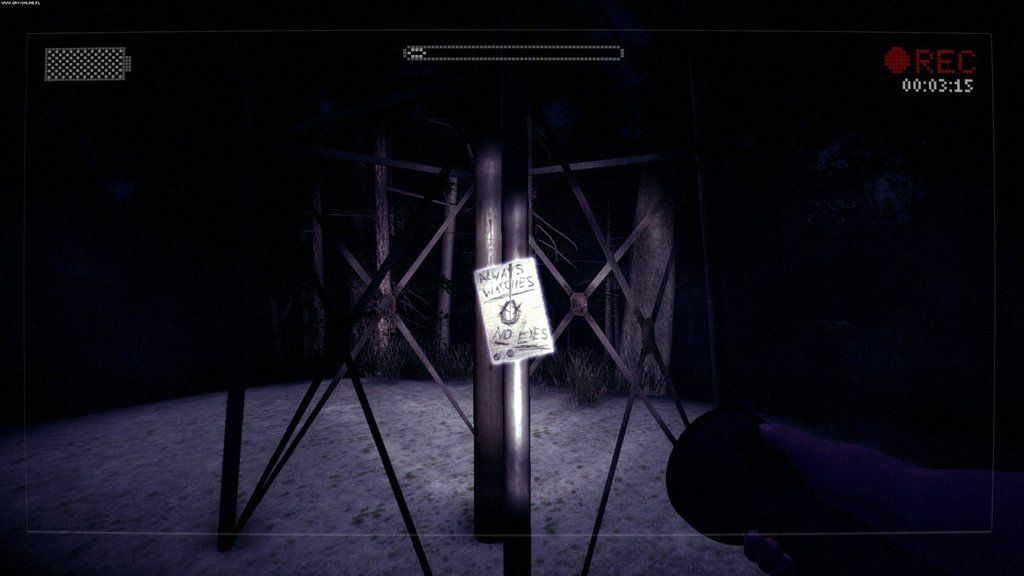 The whole game is viewed through a camcorder which also acts as a warning system in case you get too close to Slender Man or Slender Man gets too close to you. When that happens your camcorder will flash distortion and camera flickering across your screen and then it's time to run. You will also get a torch to use when you find it. The battery life isn't one of those two minute jobs either. Thankfully the battery life is quite realistic and doesn't mate you hunt high and low for replacement batteries every five minutes. You can adjust the beam from a wide to a much more concentrated beam which allows you to stun enemies. But these instances are very few and far between.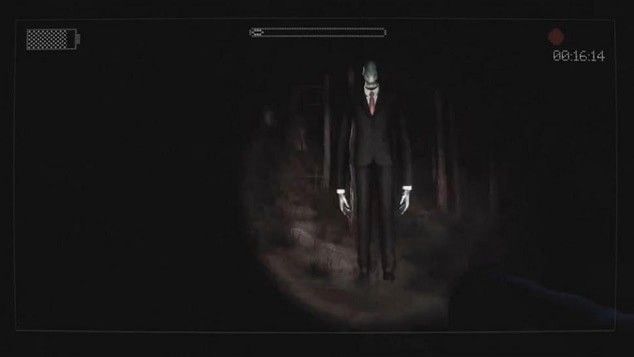 You will play the entire game with no weaponry which creates its own sense of tension. Your best offense in this game is to run like hell. I found myself running everywhere when I first started playing and this is because of the slow paced nature of the game. It does take a long time to walk from one setting to another. But run at your peril because if your stamina runs out and Slender Man finds you then you are pretty much guaranteed to die so use it sparingly because it takes a while to recharge.
The game is your usual flick a switch, get from point A to point B and back again affair with your new key/clue that has been around for years and if you hate that then stay well clear. There are also on checkpoints so if you die you will go right back to the start of that level. There is no map either. I would say you don't really need a map but one level in particular is crying out for one. After walking around in endless circles trying to find a scrap of paper in a forest had me tearing my hair out after seeing the same landmarks time and time again all because I missed a small clearing that I wouldn't have spotted in daylight.
The audio in this game is superb and I cannot stress that enough. The sense of forbidding it creates it's amazing. You are the only human character in this game so these is no interaction with anyone else at all and the audio is pivotal in bringing that sense of loneliness to life.  The score and sound effects build the tension up to breaking point in certain sections and I advice playing this in the dark and in the dark and  totally alone or at least somewhere where you won't be interrupted. When your out exploring you can clearly hear twigs snapping behind or to the side of you. When exploring decrepit buildings floorboards creak in others rooms that shouldn't be occupied. More than once I found myself snapping my head around as if someone beside me was making those noises.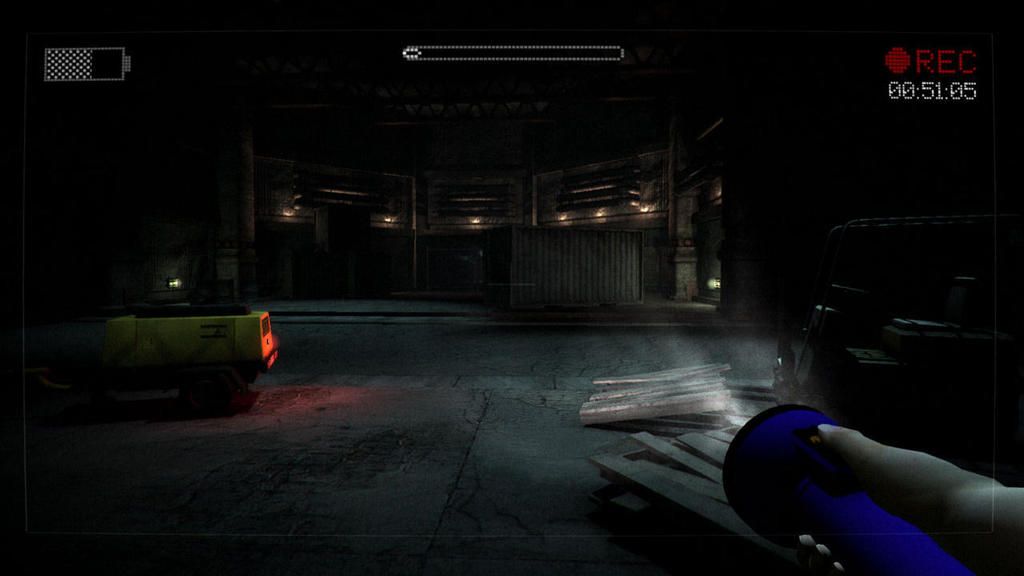 There is one scene in particular that stands out for me purely because your senses are so tuned in to the noise around you that every footstep that echos through a building sent a shiver down my spine, Hearing something or someone creeping up behind my with its feet dragging and slapping against the concrete floor is one of the scariest moments I have ever experienced in gaming. The ragged breathing and shrill laughter that accompanied those noises had me at breaking point until it was too late. And when the inevitable happened I nearly shat myself.

Slender: The Arrival does what it sets out to do and I lost count at how many times it made me jump. The audio is the standout here though as I have written previously. Slender: The Arrival isn't the best looking game you will play this year but when the game has you in its grip does that really matter? Once completed though I didn't find any reason to go back to it so longevity is a problem. Once completed you could probably fly through it in a few hours. But that said Slender: The Arrival does achieve what it sets out to do and that's good enough for me.

Review copy supplied by XCN.
Game: Slenderman: The Arrival.
Genre: Survival Horro.
Developer: Blue Isle Studios.
Publisher: Blue Isle Stdios.
Platform(s): Xbox One.