Details

Category: Xbox One News
Published on Monday, 22 June 2015 13:31
Written by KrustyManMeat
"Always defending the weak and the helpless. That's what I like about you. You're predictable. And that's why we're gonna win. We know your move before you do. We know how you think!"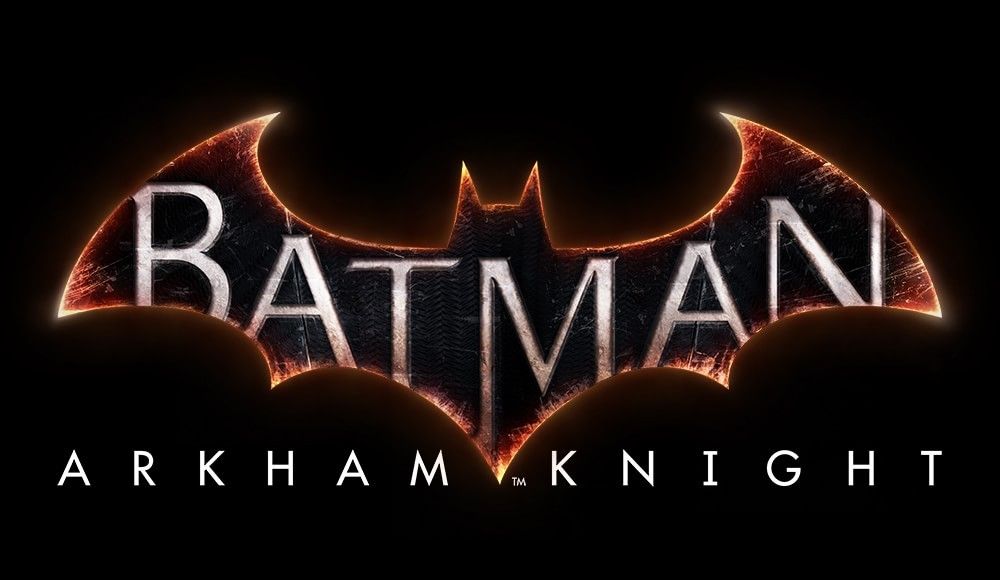 Warner Bros. Interactive Entertainment and DC Entertainment today revealed the launch trailer for Batman: Arkham Knight.  With the highly anticipated game launching tomorrow, 23rd June, the trailer highlights what it takes to Be The Batman and features the recently released track "Mercy" from Muse's seventh studio album,Drones, which debuted at Number One on the Billboard Top 200 Chart last week. 
Batman: Arkham Knight brings the award-winning Batman: Arkham trilogy from Rocksteady Studios to its epic conclusion. Developed exclusively for the new generation of consoles and PCs, Batman: Arkham Knight introduces Rocksteady's uniquely designed version of the Batmobile. The highly anticipated addition of this legendary vehicle, combined with the acclaimed gameplay of the Batman: Arkhamseries, offers gamers the ultimate and complete Batman experience as they tear through the streets and soar across the skyline of the entirety of Gotham City. In this explosive finale, Batman faces the ultimate threat against the city that he is sworn to protect, as Scarecrow returns to unite the super criminals of Gotham City and destroy the Batman forever.